An excellent choice of theme this week Sonny for Next Shot.
I had quite a few photos taken recently that fit the bill so to speak so I hope that you do not mind me sharing these for this week's Next Shot.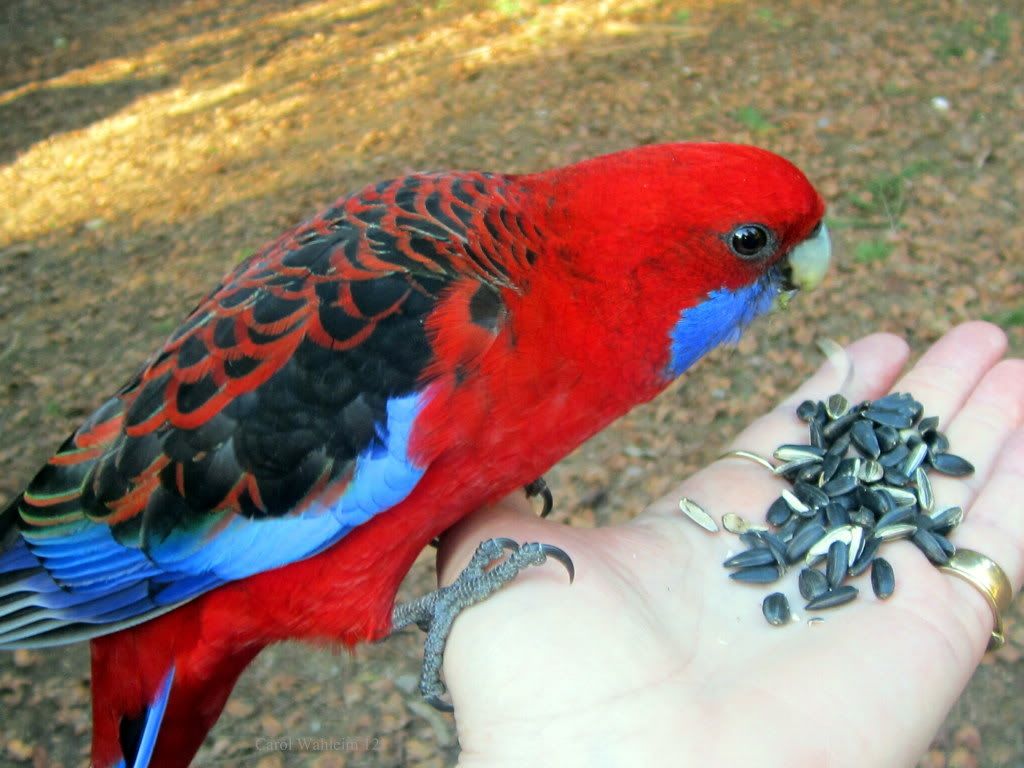 Remember the post where we had to list Three Favourite Animals or Birds? I said that I loved the Rosella Parrot and I was fortunate enough a couple of weeks ago to hand feed wild parrots one late afternoon in a recreation reserve. An awesome experience but not easy to feed and capture the moment at the same time so this is the camera set on automatic.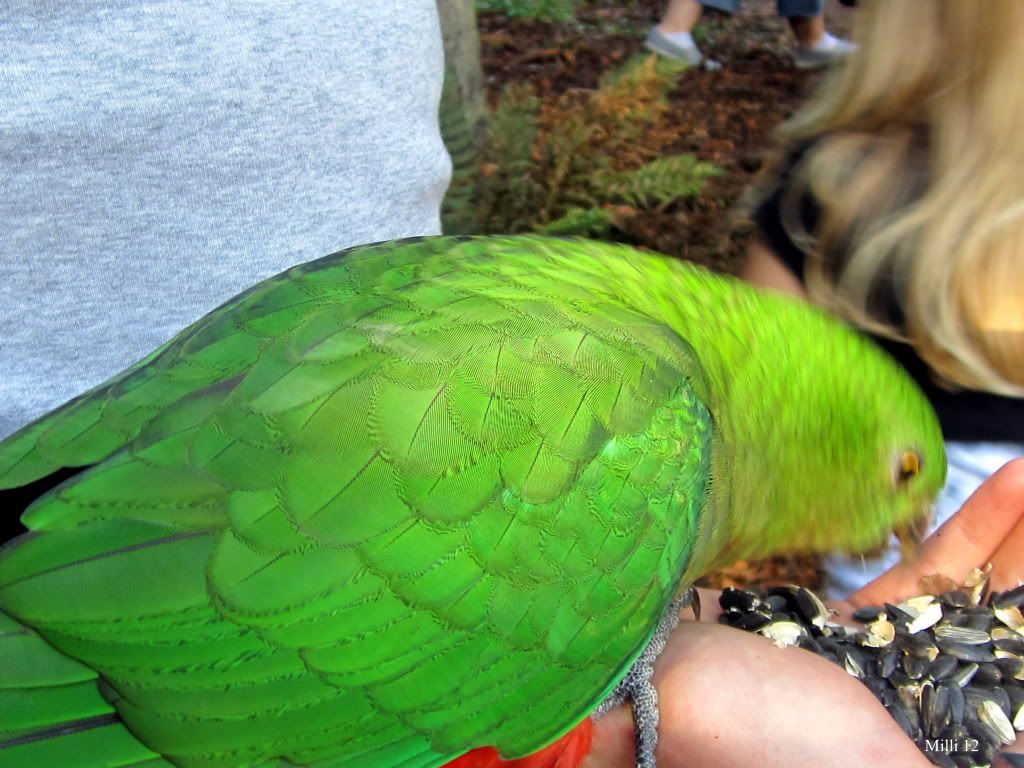 Another Parrot but not my hand. These parrots were very flighty so movement was always there when capturing them.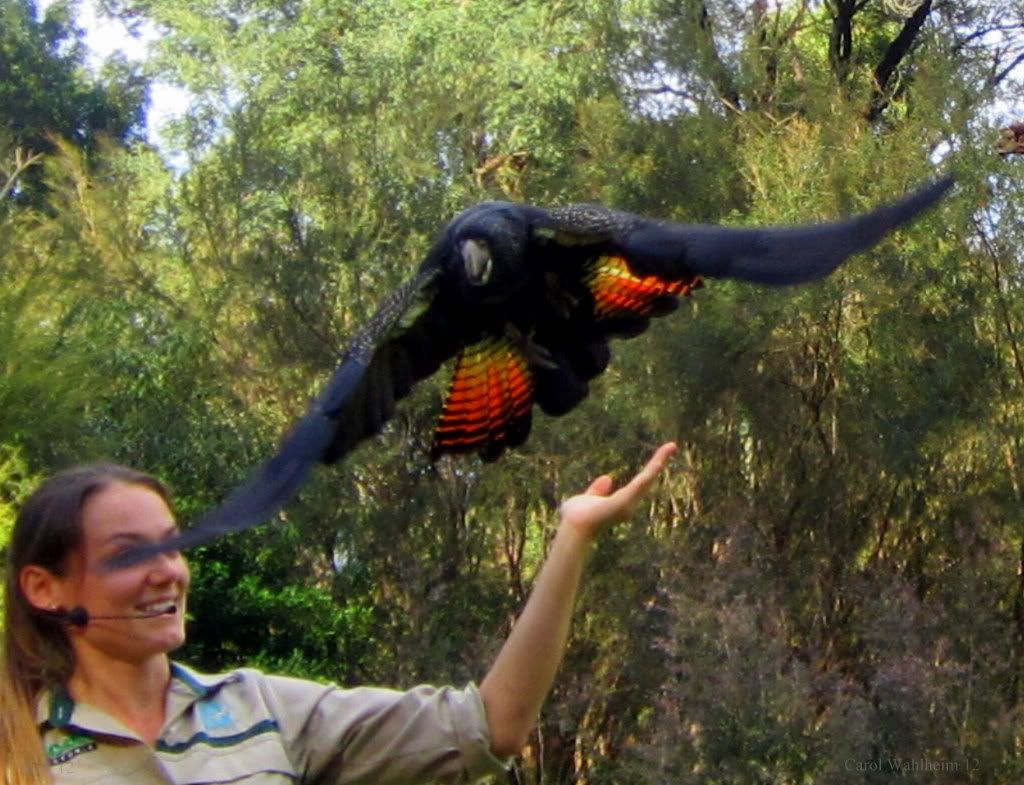 A female Black Cockatoo. In this capture I have used zoom so the quality is not quite so good.
This one above is all about the texture of the old jetty wood taking preference over the sun setting over the sea.
No stopping on this bridge for this beautiful view so I have had to photograph it from the moving vehicle. Hence the motion blur in the foreground.