shankar shares
heart2heart
Sad News
" As you might have known, he was ailing for sometime now. He fell unconscious around 5 PM on 9th February and was rushed to the hospital immediately. His soul departed at 7:45 PM, leaving a big void in all our lives "
Personal friends on Yahoo 360 and here on Multiply.
Groups # Creative Challenge
Participated whole hearted-ly in -
Picture Perfect
Pictures to Words
Poetry Wednesday
and others.
Social and engaging Shankar worked with me on many great and memorable occasions. Coming to mind is the progressive dinner on 360 and the beautiful States floral emblems posts. The link will take you to a post of Shankar's for My Birthday last year. xoxo
Shankar was very good with his graphics as you can see above and he loved doing them until his eyesight failed.
An extremely knowledgeable man and gem of a friend to me personally Shankar was a man on borrowed time and knew it. His posts are full of humour, insight, fun, medical information because shankar knew the benefit of good health as his own health failed he wished to alert us all to better health and how to keep it.
Shankar also introduced so many of us to his Beloved India and the culture and food and importantly his spiritual insight. A motto of Shankar's is always remembered by me.
Spirit Unites
Religion Divides.
I have copied one of Shankar's posts here for Picture Perfect entitled Gob Smacked.
shankar shares
heart2heart
Shankar as a cross dresser and I must say he really is pretty. We told him so too!
The Picture perfect- theme – Gobsmacked
The theme means as per dictionary very many, but allows me to take the following elaborations.
Gobsmacked:
Part of Speech: (Adjective)
Definiton: flabbergasted, astounded, shocked, also written as gob-smacked
Ecology: Frp, gob 'mouth' + smacked 'clapping hand over in surprise'
So, any article which bring out a shock, and is flabbergasted well fine it should be presented here. It is a family affair which I want to present over here. Of course my children and grand child where flabbergasted to first see this picture of mine taken in the year 1956 me cross dressed. This photo helped me dress my daughter for her fancy dress competition for her age of 7 she is now 27 and this shall help my grand daughter again she is 15 months perhaps when she participates in future.
This photograph was taken by my uncle through yashica box camera of yester years. I preserve this photo and whenever I see this of course I am gobsmacked and I am sure you shall also.
The feminine name of Shankar is Shankari in India.
~~~~~~~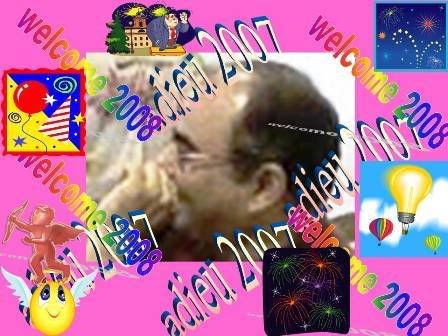 Shankar Bro We Will Miss You and Love You Always in Our Memories and Through Your Blogs.
Always in our hearts.
So Unique and One of a Kind.
RIP BRO
Erly Thank You Sis I Feel Like You Do Too!
Peace For Bro In My heart.
Condolences to Shankar's Loving Family
Last Years Tribute to Shankar for his birthday shared with another friend.