Maybe its because Im a Londoner - The Business
Dedicated To our Dear Friend Bill who turns 85 today.....
Must start getting fit, tomorrow will do.

Today I'll have some wine to celebrate.
Someone's toy boy? Never.
Pride, just pride you know.
Can't fall far anyway.
I'm on my knees right now. lol
Written by Bill
Go and wish him on his Birthday post or leave a Birthday wish here in the comments section please.
A gift for you dear Bill a lovely new bike and the plants are optional...
The local wines are Delicious so I suggest you help your self to what we have left....
You have now earned a new award Bill see below!!!
Myspace Sexy Graphics
Help your selves to a cupcake before you go.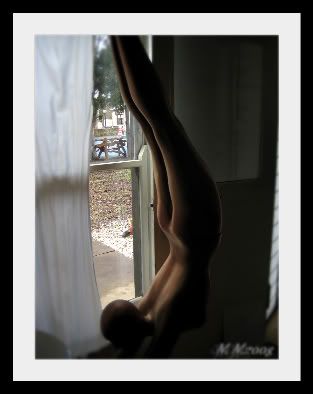 The photo above is a favourite of Bills and I have gained so much from Bill and his untiring devotion to guiding me and inspiring me with my photography. Thank You Bill.